Weston College provides a wide ranging curriculum
to 19 prisons in the South of England.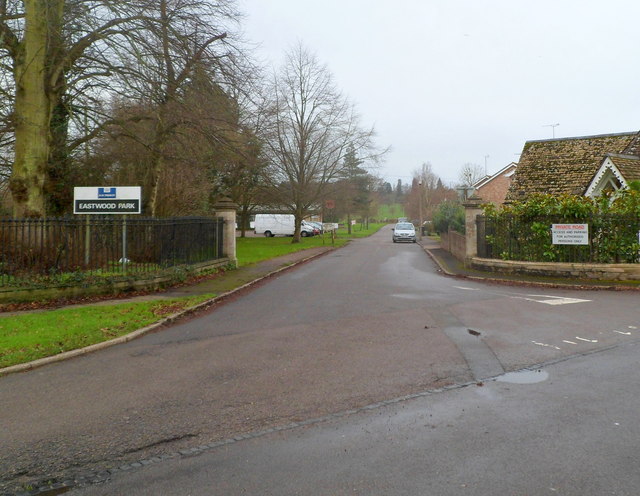 HMP Eastwood Park is a mixed category female remand prison. It offers custody for women drawn from Wales and the South West of England.
The education provision is at the heart of the work that takes place at HMP Eastwood Park and the majority of its residents pass through the department to improve their skills. The quality of teaching, learning and assessment seen in the department enhances the college experience for the women who attend our courses.
The college curriculum at HMP Eastwood Park includes a variety of academic and vocational courses, all of which are certificated by respected awarding bodies.
The qualifications are selected with a view to reducing reoffending, increasing employability and to provide the learners with the subject knowledge, practical skills and self-belief to lead positive, purposeful lives on their release.
Monthly themed events keep the curriculum relevant and exciting and help to ensure the women receive the very best of available learning opportunities.
HMP Eastwood Park received an Ofsted grade of Good in their last inspection (click here to view).
"I achieved distinctions in all three graded areas..."
N started the Nail Art course in June 2017 and when she first started she lacked confidence both personally and in this vocational area however throughout the duration of the course a talent and passion for the subject was awakened within this learner through inspirational teaching and support.
She completed successfully with distinctions in all three graded areas and the tutor recognised the potential in this learner and so offered her the chance to become the course orderly.
She remained in this post for 8 months until her recent release and since then she has managed to secure funding to set up her own business in this sector on release with the assistance of her probation officer - an outstanding outcome!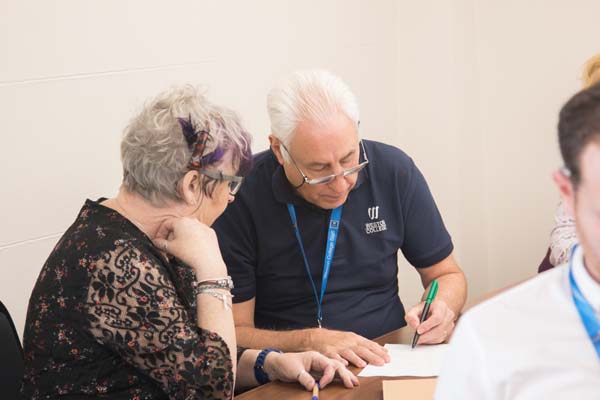 Joy, the Assistant Curriculum Manager at HMP Eastwood Park, was given the opportunity to head the Trauma Informed research project for OLASS.
This was a huge success and was found extremely beneficial to learners so all Weston College staff at HMP Eastwood Park have now received training in this area.
Joy went on to represent Weston College at the House of Commons and other HMPPS events promoting this initiative and now her work is being delivered in prisons across the South West. This was also recognised as an important part of the recent Beacon Awards win.
Moving forward from this, members of the functional skills team have been embedding mindfulness, meditation and relaxation techniques prior to exams to lower anxiety and reduce nerves.
We are lucky to have some wonderful and inspirational tutors at HMP Eastwood Park where many of the women have never previously experienced positive or productive learning.
Through our work we aim to raise their self- esteem and aspirations.  One such example is in Art where our tutor takes some of our most challenging learners and encourages them though the media of art to relax, focus and settle themselves successfully into mainstream education.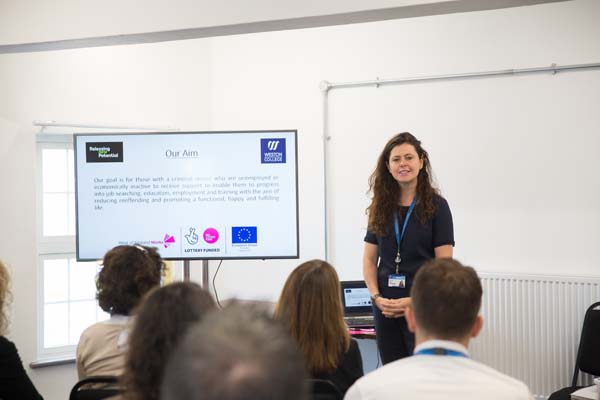 He regularly encourages learners to enter work into national competitions and his learners' work has been selected for display at the national Koestler Exhibition, testament to the high standard he sets his learners and that they achieve.
Recent HMP Eastwood Park Prison Staff Awards presented this tutor with the Respect, Equality and Dignity Award, in just recognition of someone whose inclusive approach engages all learners to blossom, develop and progress.
His classroom provides a bright, welcoming oasis of calm and opportunity which helps alleviate some of the stresses of custodial incarceration.