Weston College provides a wide ranging curriculum
to 19 prisons in the South of England.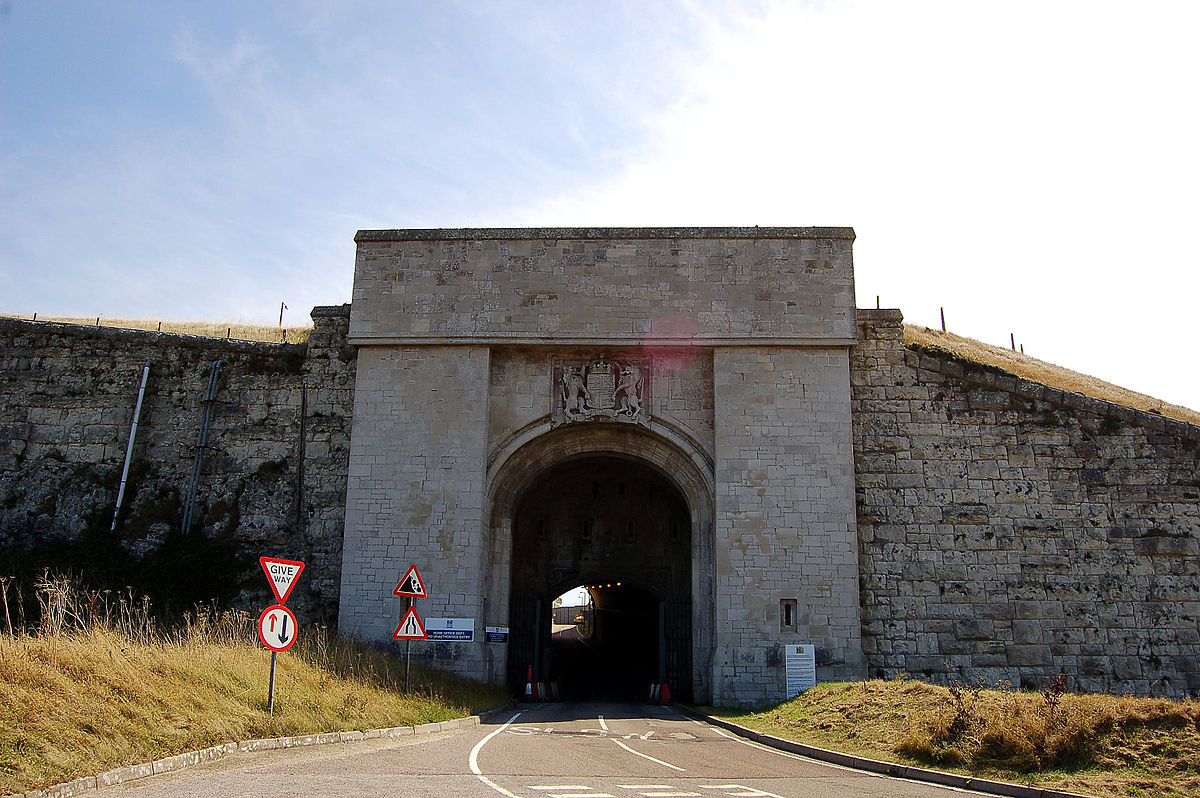 HMP the Verne is due to reopen in 2018 as a Category C prison holding up to 760 prisoners, having recently been employed as an Immigration Removal Centre.
Weston College will be arranging and delivering the curriculum in partnership with HMPPS from then and more information will be available soon.