Our aim is to deliver an outstanding and inclusive learning experience to support the successful rehabilitation, resettlement, and employment of offenders on release.
Weston College have been providers of prison education since 2011, The College - rated 'outstanding' by Ofsted – now provides nationally recognised qualifications and a wide range of extracurricular opportunities to thousands of offenders.
Our delivery focuses on transformational learning and raising aspirations – changing learners' perceptions of education and ensuring that education packages meet the needs of offenders when they complete their sentence.
The College is committed to helping a new generation of offenders to gain skills which will help them to find employment after their release. To achieve this, we deliver nationally recognised qualifications – including diplomas and NVQs – in all our prisons and provide the highest standard of quality in all our teaching.

We are looking to appoint high calibre, enthusiastic and talented professionals. Successful candidates can be supported to establish new or changed careers via teacher training and CPD initiatives.
---
BOOK A PHONE CALL WITH OUR RECRUITMENT TEAM TO GET STARTED
---
---
"The college have been extremely supportive with my continuing professional development,
I undertook my IQA qualification and an Autism qualification. Gained a PASMA manager card and have gone on to become a skills coach supporting other tutors within the Weston College prison education group.
The best thing has to be seeing the level of self confidence build in the men I teach.
Angela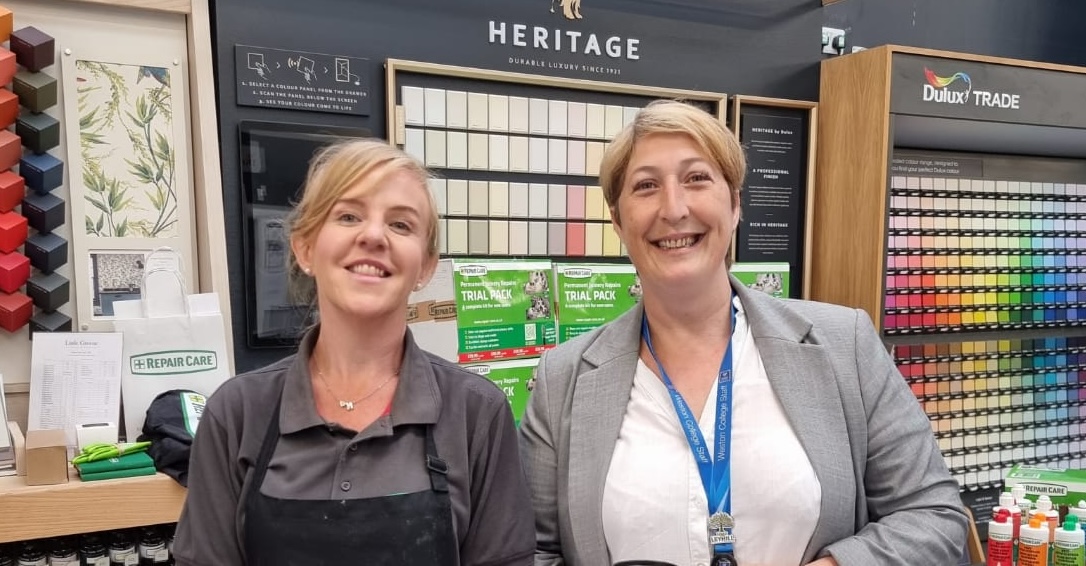 "The best things about working in prison education is that no two days are the same and you are able to interact with staff and learners from a range of backgrounds.
Our learners are extremely interesting people, who have a lot to offer to society and I really enjoy supporting them to channel their skills into something that will help once released.
Chloe, Curriculum Manager at HMP Bristol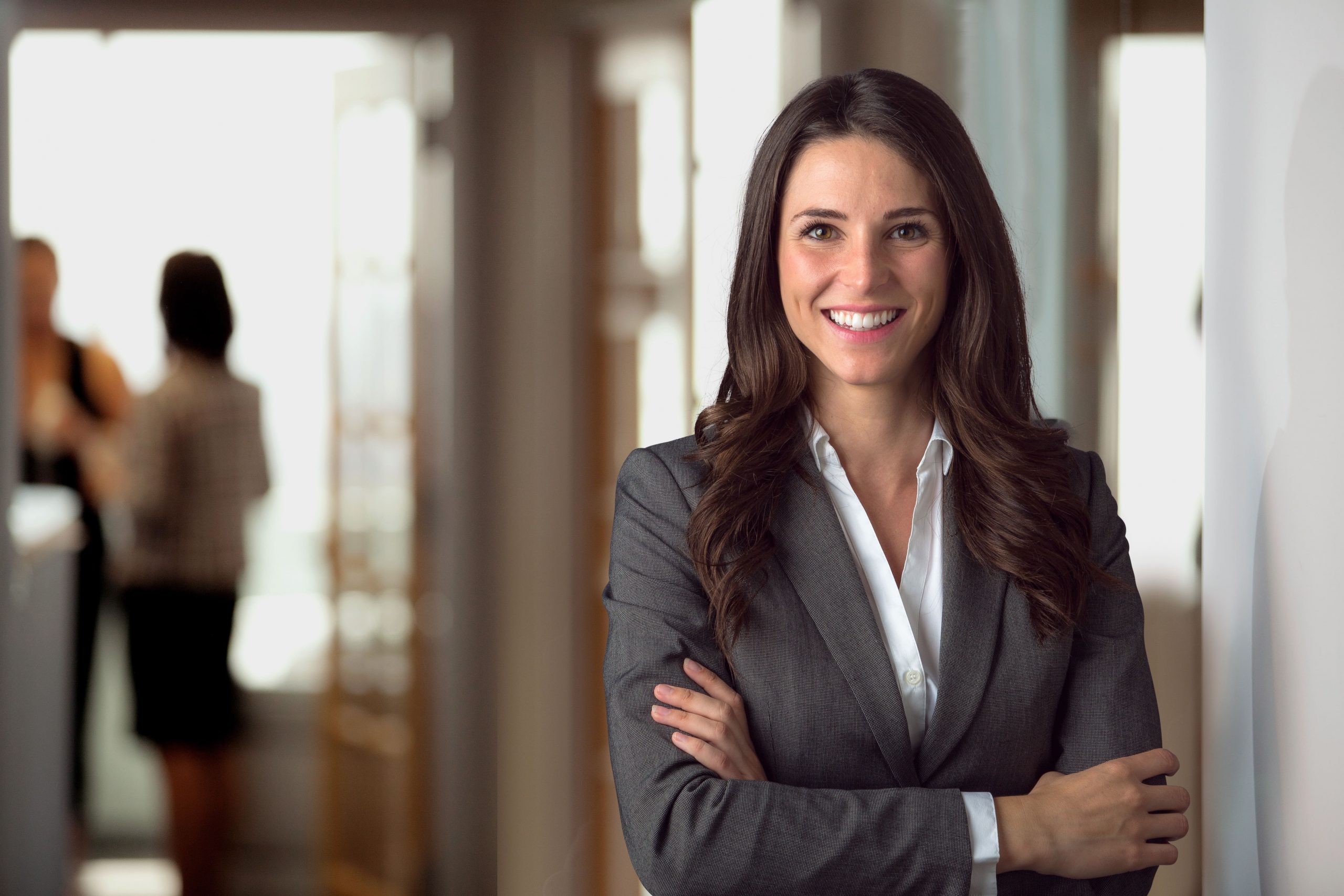 "Some of the prisoners have had negative experiences with education throughout their lives and having an opportunity to engage with them in an educational environment is both challenging and rewarding.
To see someone building their confidence and developing a skill that could help them gain employment on release and ultimately prevent them from reoffending, is an experience I enjoy.
I try to promote a safe and inclusive environment for students to learn how to use a range of power tools and hand tools safely and also to learn how to carry out 1st fix & 2nd fix activities that will either save them money or enable them to earn money."
Lecturer in Carpentry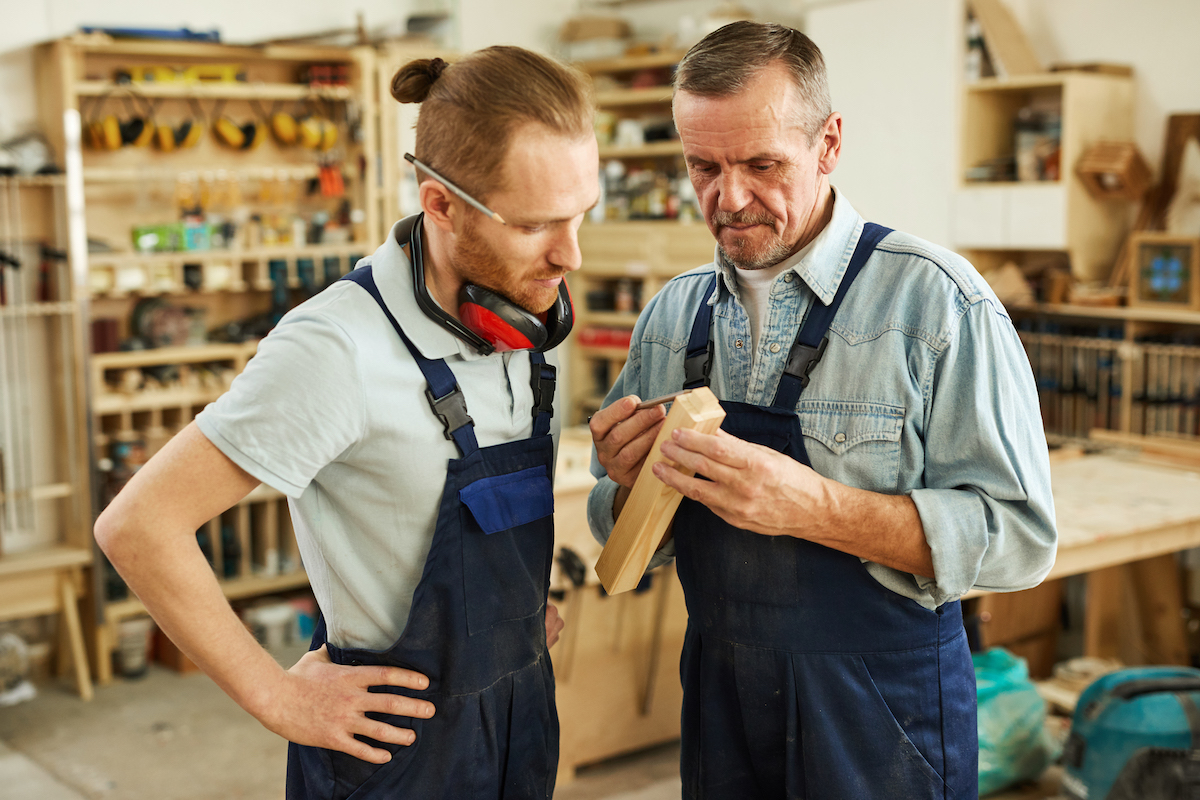 "Working for Weston has enabled me to establish a career in teaching, whilst achieving formal teaching qualifications in post.
I also progressed on to representing the quality team as Advanced Practitioner where I supported my colleagues to develop and maintain high standards of delivery to enable learners to achieve to the best of their ability and strive to support the provision in the pursuit of outstanding.
I have moved on to a new challenge – I am the Assistant Curriculum Manager!"
James, Assistant Curriculum Manager HMP Portland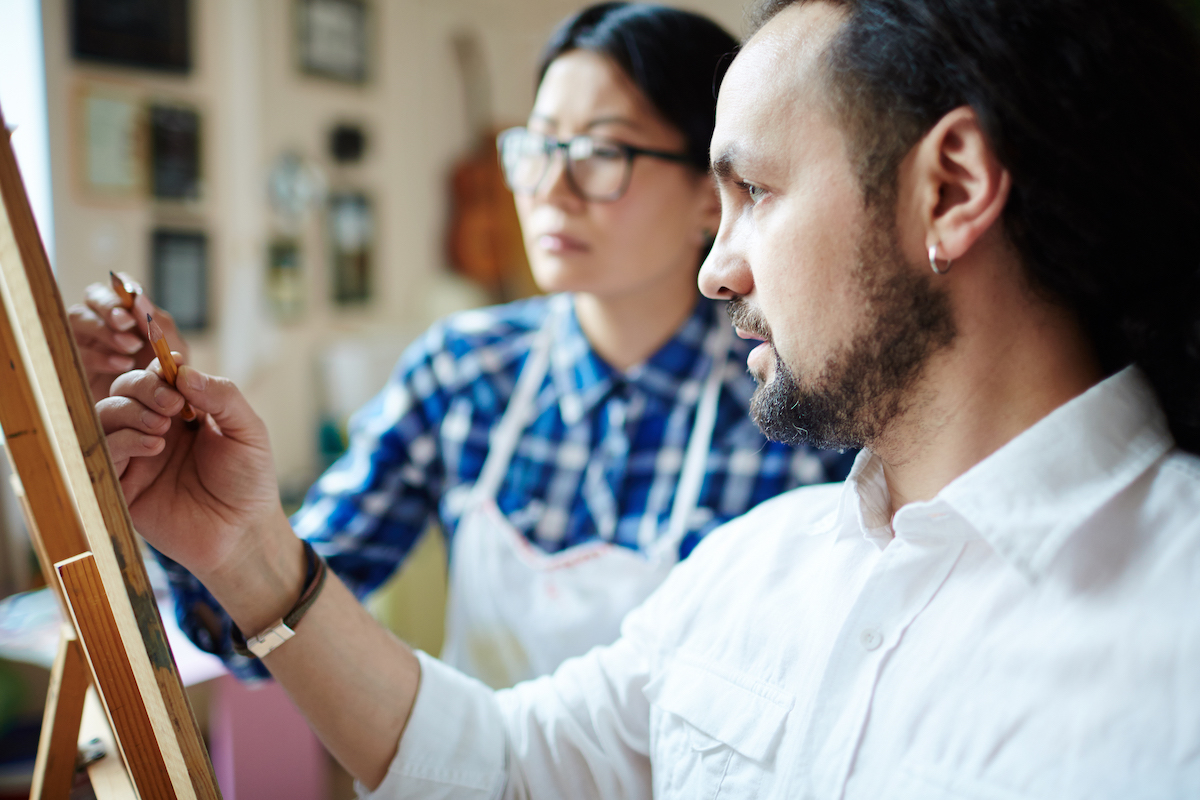 "It's the smile a student gives when they realise that they are valued again in society because of the teaching and support that you have just given them during a Weston College course.
The aim of bringing better employment and prospects in life is a light worth shining on students that have slipped out of it for whatever reason. Achievement is a powerful feeling and hope is the motivator.
It makes you want to get up and do it every day (that's the privilege of working in Prison Education)."
Richard , Lecturer in IT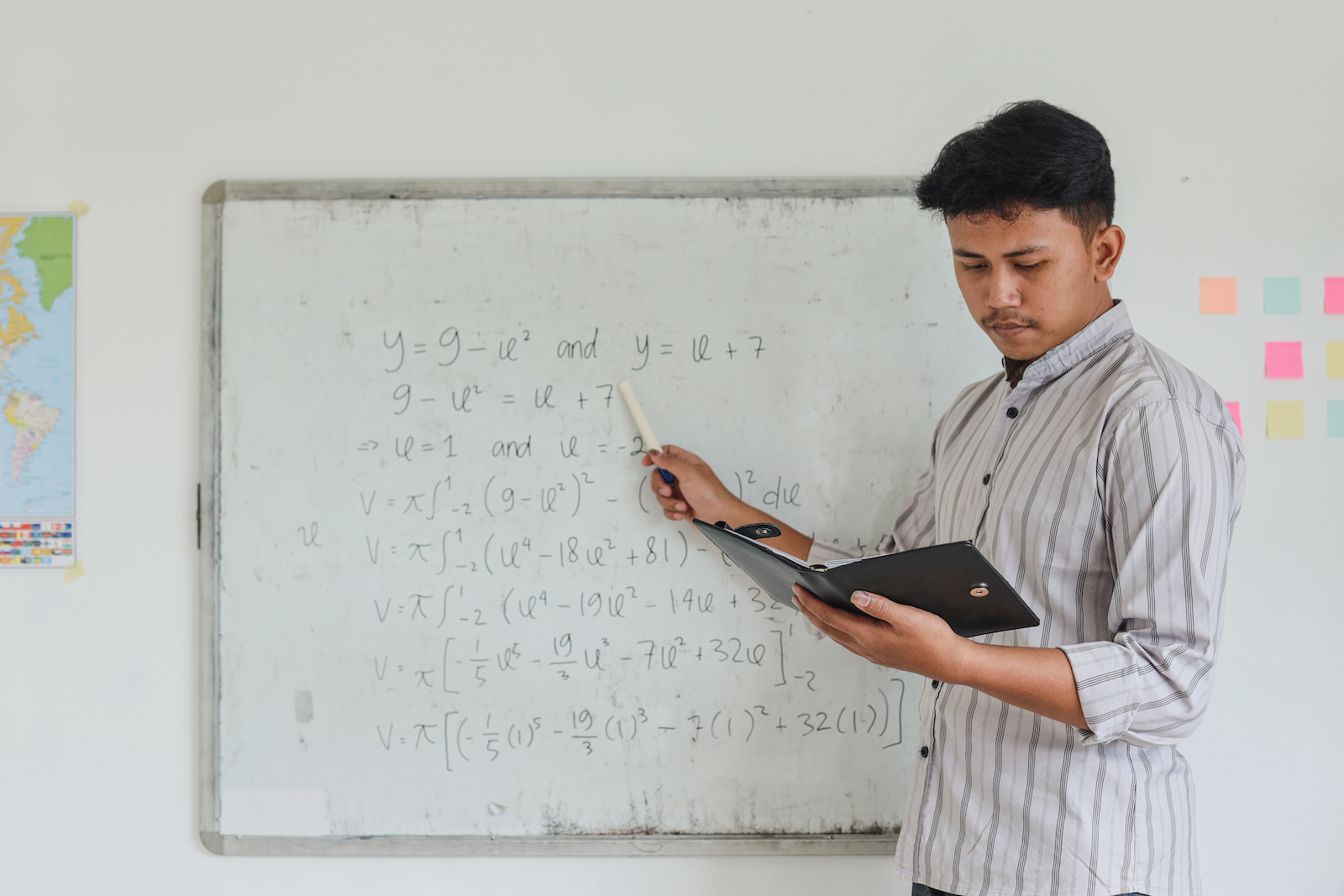 Whatever you'd like to know, we're here to help...